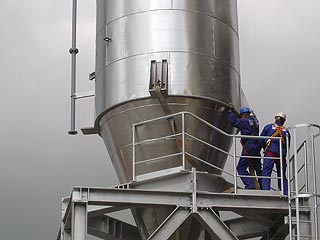 Our experienced engineering team is able to carry out the assembly and start-up all around the world.

We have our car fleet and we are able to reach any place in Europe within 48 hours and even 24 hours in exceptional circumstances.


We offer engineering services in area of steel construction assembly, material transportation, batching plants an other special installations.