Engineering potential
1. Machine and construction design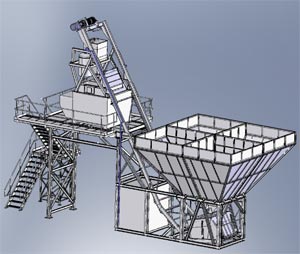 Machine and construction design was a priority activity since the beginning of the company. During many years of work we have gained a big experience within this field and implemented many innovative techniques which has become new standards.
The range of designed machines and devices includes all elements of installation for concrete production line as well as other special plants.
A special pressure is put on reliability and economy of our machines for a satisfaction of our customers.
In our designs we use the most innovative and reliable technologies available on the market. Our wide net of suppliers is able to assure the most sophisticated components.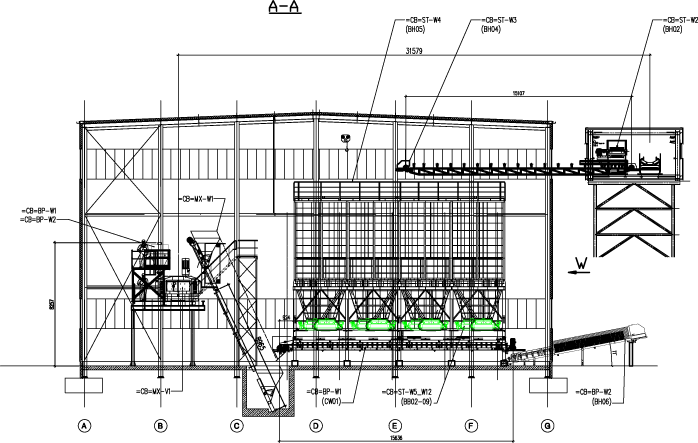 2. Automation design

We are employing automation engineers for designing of control systems. All installations are utilising only verified components from trusted producers such: Siemens, SEW, Moeller etc.
We produce complete installations, deliver electrical cabinets, control panels as well as necessary software individually designed for each new project. We also provide control systems for the second-hand machinery or the already existing customers' plants.
During design work we use the best available software for each machine/controller which assures trouble-free work of our applications.
3. Pneumatic systems design

We have a big experience in designing of pneumatic systems. These are always the part of our bigger installations but we can also design and deliver separate pneumatic systems tailor-made for each customer.
We use verified components from producers like Bosch-Rexroth, Festo or Camozzi.
We can also help within area of modernization and replacing of old systems with the purpose of extending the capacity and adapting it to the customer requirements.